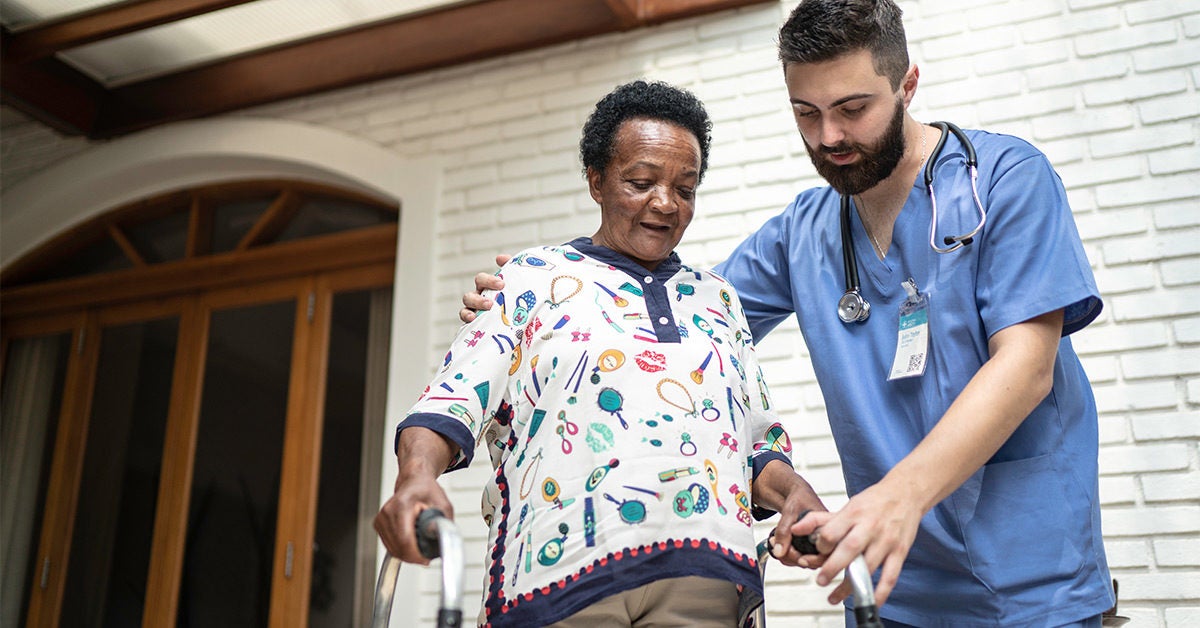 There are various reasons why someone may need personal care at home. Think of this situation – You have older parents at home, and they can no longer care for themselves. While you may have the best intentions to help them, things may not be as easy, considering you have a life of your own. That's where home care providers come in. There are some amazing services offering personal health care in King of Prussia and the rest of Pennsylvania, and in this post, we are sharing more on what to expect of them. 
Basic personal care. Besides seniors, people recovering from diseases and injuries may also need personal care services at home. Most home care providers in the state offer custom solutions, so that a patient or anyone in need can live their life comfortably, within the four walls of their home. 

Companion care. Humans are social beings, and it is impossible for anyone to live in isolation for months. The basic concept of companion care is to ensure that a person has support, both emotional and physical. Also, caregivers help with the daily tasks, while promoting independence of patients at the same time. 

In-home health support. Sometimes, people want to recover from health issues without stepping out of the house. Caregivers and healthcare assistants who offer in-home health support ensure that clients get assistance and basic medical care they need, without relying on a hospital. 

Pediatric Care. Parents often need support when it comes to raising a kid, and that's where pediatric care professionals can help. These professionals work extensively for the overall wellbeing of the child. 

Nursing care. When it comes to nursing care, expect professional services to only send licensed practical nurses (LPNs), who are experienced at the job. For instance, if you are recovering from an injury and need help with dressing and caring for wounds, you may want to get nursing care within the comfort of your home. 
The last one on this list is respite care. If you have a full-time caregiver working for you and need someone who can offer support when they are looking for a break, respite care can come in handy. The cost of hiring professionals or seeking services from home care providers can vary, depending on the services done by the professional and the number of hours served per day. It is possible to ask for an estimate in advance, but don't be tempted to choose the cheapest service.